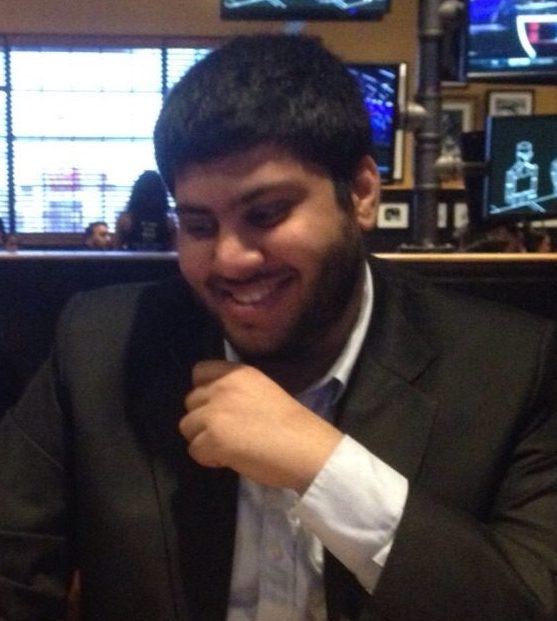 President: Arjan Banerjee
Hi! I'm a PhD candidate in the UTM Biology/Ecology and Evolutionary Biology program. I'm studying the effects on parasitism on plant parasite genomes. Outside work, I like to read, watch sports, and stare at my computer screen for inordinate amounts of time with my mouth open. I'm excited for what's in store for UTMAGS and the UTM grad community this year and look forward to some productive, useful and fun events, initiatives and programming. Don't hesitate to get in touch if you have any ideas/feedback/thoughts. See you around!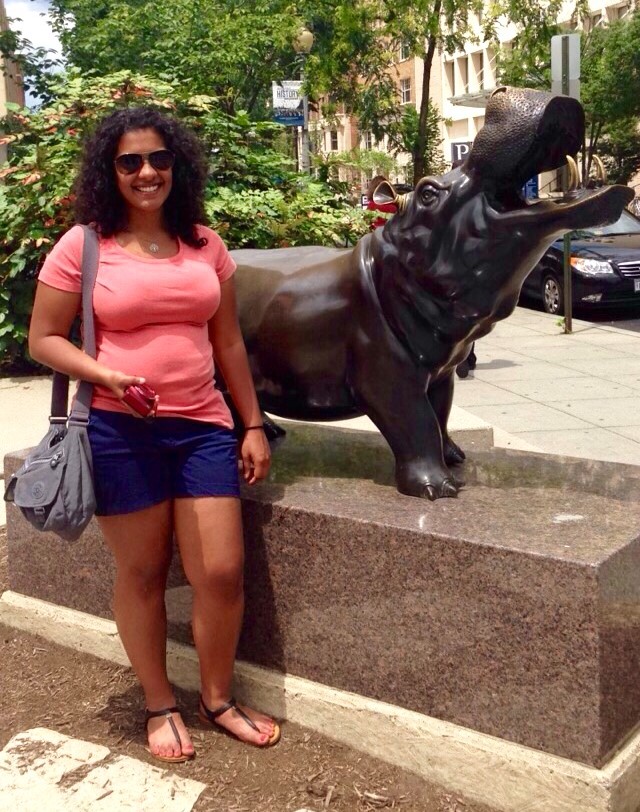 Vice President: Kayla Dias
After spending five years at the University of Toronto Mississauga, I have decided to do a Master's of Science degree here, in the Cell and Systems Biology program. I am interested in the effects of climate change on plant physiology and will be primarily working on plant epigenetics. Feel free to say hi if you see me around and I hope to see all of you at our events this year!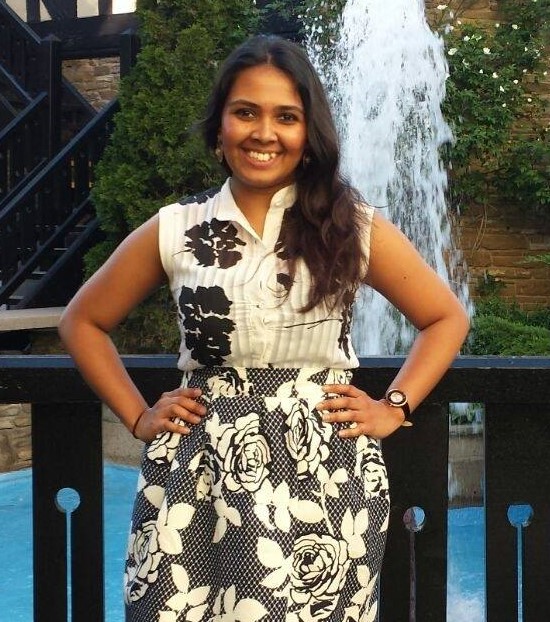 Treasurer and Secretary: Maliha Islam
Heya! I'm Maliha and I'm currently a 2nd year PhD student in the department of Cell and Systems Biology. I served as the UTMAGS treasurer last year and I'm back again! In my free time, I'm a hardcore feline enthusiast and enjoy lolling around in grass on warmer days. As part of UTMAGS, I hope to contribute by building a tight knit graduate community and showcasing this campus for its vibrant graduate student culture. Give me a shout if you ever see me loitering the halls and I'm always happy to have a chat!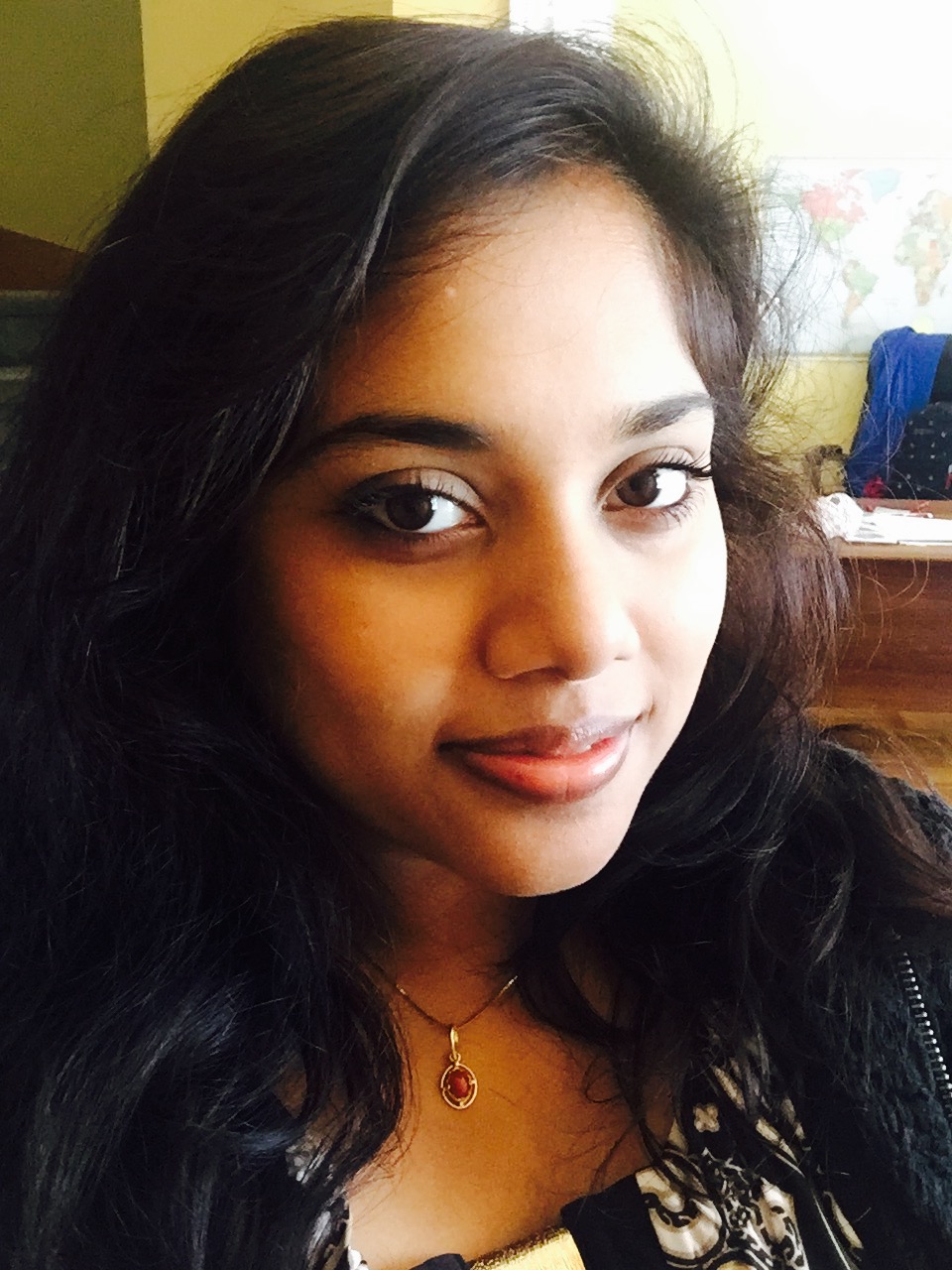 Academic and Professional Initiatives Director:  Abi Karunendiran
Hey there! I'm Abi and I'm currently a Ph.D. candidate in a joint UTM Biology and CPS program. I am excited to be this year's Academic and Professional Initiatives Director for UTMAGS. When I'm not in the lab, I spend my free time reading, practicing yoga and watching countless hours of Doctor Who. As part of the UTMAGS team I hope to provide our graduate community opportunities to learn and develop skills required for the workforce. Hope to see you all at our academic workshops and events this year!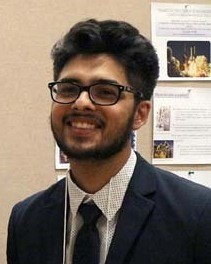 Assistant Academic and Professional Initiatives Director: Kamal Singh
Hello everyone! I am currently a candidate for MSc. in chemistry and my research interest include new organometallic compounds, C-H activation, and chemical sensors for medical applications. When I am not in the lab, I like to spend my time working out, reading, and hiking. As a member of the UTMAGS team, I hope to assist in building a closely knit graduate community. We have many great events planned for the year and I hope to see everyone there!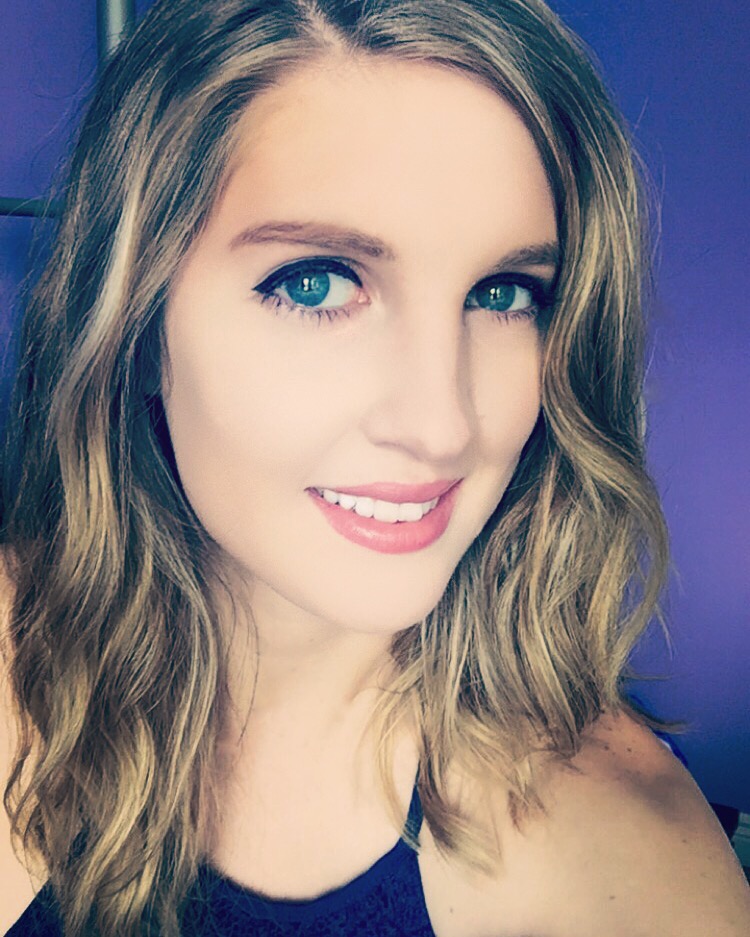 Communications Director: Ashley Hogg
Hey there, I'm Ashley and I am gong to be your Communication Director for 2017-2018! I am new to UTMAGS but I am super excited to be involved in grad life around campus. It is my goal to have all departments more involved in grad life around UTM. I am a second-year Master's student in Cell and Systems Biology studying fruit flies and Autism. Outside of research, my passions are dance and fitness and I hope to go to medical school sometime in the near future (fingers crossed). If you ever see me around campus or maybe in the gym feel free to say hi. Hope you like emails!
S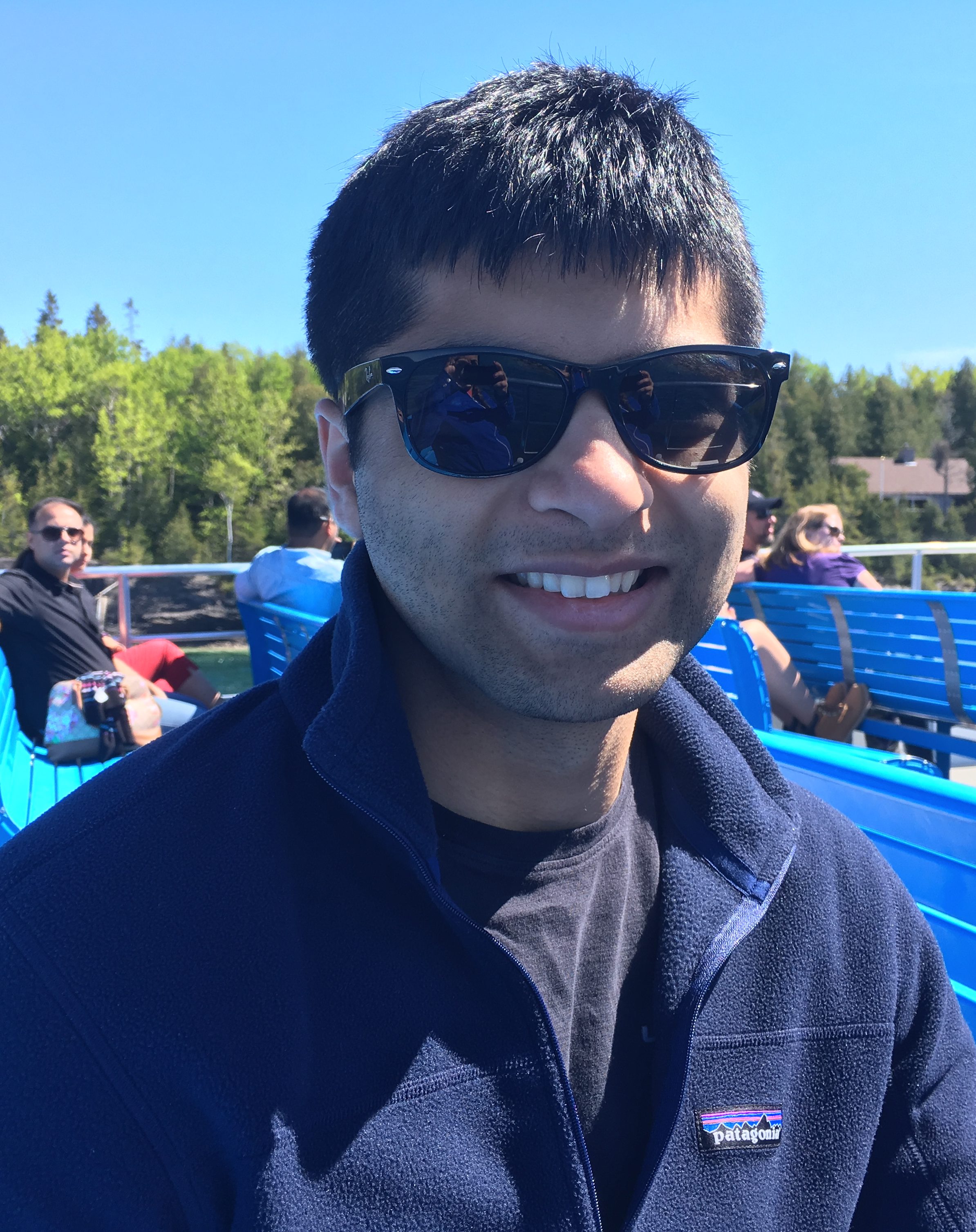 ocial Director: Karan Malhotra
Hello UTM graduate students, I am Karan, the Social Director for UTMAGS. My role is to help organize events for graduate students including BBQs, Christmas and Halloween parties, and any other events. So if you have any ideas for what you would like UTMAGS to do, then let me know! I am also doing my MSc in Bioanalytical Chemistry at the Chemical Sensors Group. So if you see me around, feel free to say hello! I hope to see you at the grad lounge or at one of our events this year.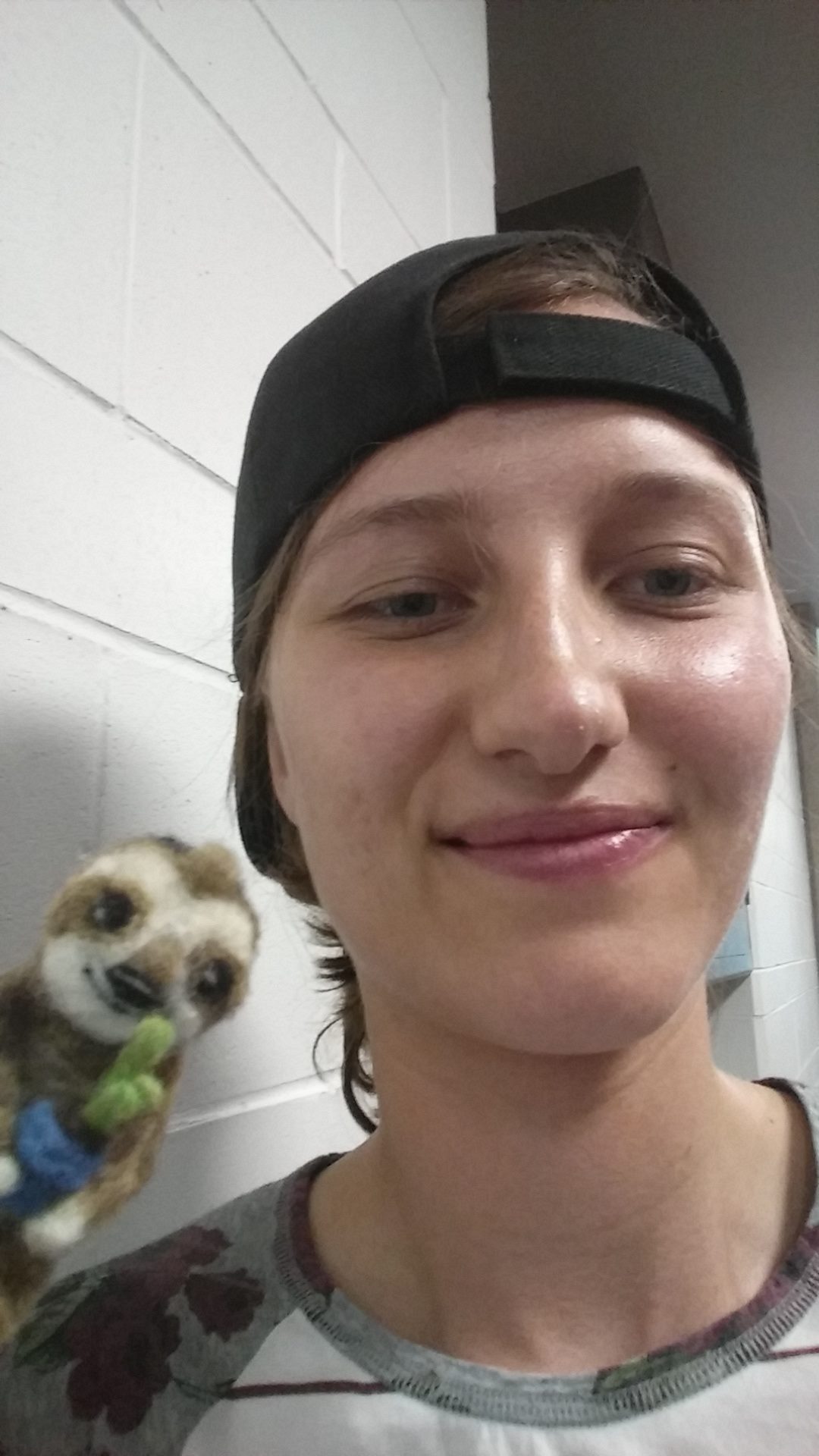 Assistant Social Director: Ariana Besik
Hello! I'm a first year MSc student in Cell and Systems Biology. To make a long story short, I'm studying plant physiology! I'm a big fan of weird movies (you haven't lived until you've seen Beyond the Valley of the Dolls, watch it, you'll thank me later), being outside and just chillin'. I'm looking forward to planning out some fun events with Karan this year!
Graduate Students Union Representative: *VACANT* 
Looking for 3 GSU reps to represent UTM graduate students at the UofT GSU. Email Arjan if you're interested!
The 2016-17 UTMAGS Executives Team!