tay.irvine@mail.utoronto.ca
Hey! I'm a PhD student in the psychology department, studying the interaction between hormones and behaviour. When I'm not in lab, I like to stay active with yoga, hiking, and running the occasional marathon. I love the idea of building a community of graduate students where we can support each other during our studies. I am eager to bring you all of the exciting news about our upcoming events throughout the year ahead!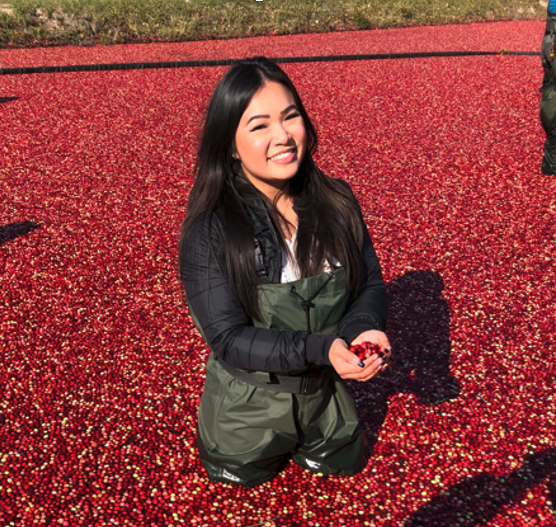 Treasurer and Financial Director: Thanh Phung
thanh.phung@mail.utoronto.ca
Hey everyone! I'm a PhD student in the cells and systems biology department, studying the neurobiological basis of sexual behaviour. Aside from lab work, I like to spend my time working out, experimenting with unique food combinations, and watching insect documentaries. I'm excited to be a part of UTMAGS and getting to know UTM's graduate student community a little bit better!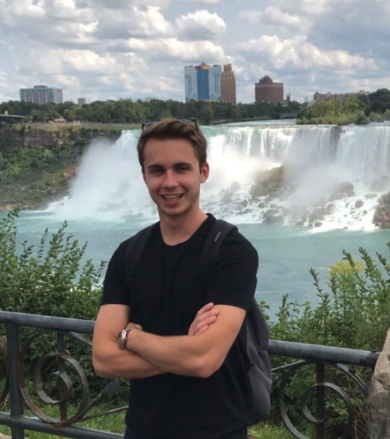 Communications Director: Maciej Michael Politynski
maciej.politynski@mail.utoronto.ca
Hi everyone, I am a second year student in the Master of Biotechnology program and I'm excited to be the UTMAGS Communications Director for this year! In my spare time, I love to read and get outdoors to run, cycle, or play soccer. Together with the UTMAGS team, I hope to help support UTMs graduate community and bring forth exciting events throughout the year!
Academic and Professional Initiatives Director: Lisa Jin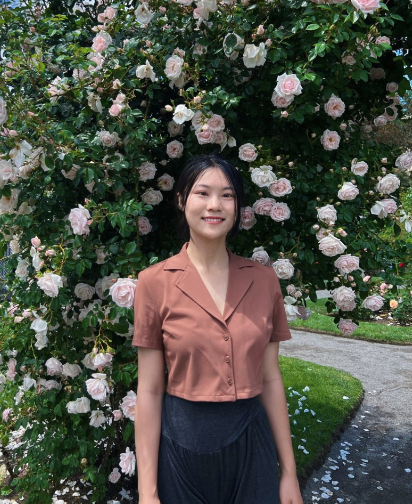 yishan.jin@mail.utoronto.ca
Hi everyone, my name is Lisa Jin, a first year graduate student in the Master of Management and Professional Accounting program. When I get time, I like to go hiking, listen to broadcast and read scientific novels. I am excited to join UTMAGS and bring amazing events to our graduate student community!
Graduate Student Union Representative: Apply now!