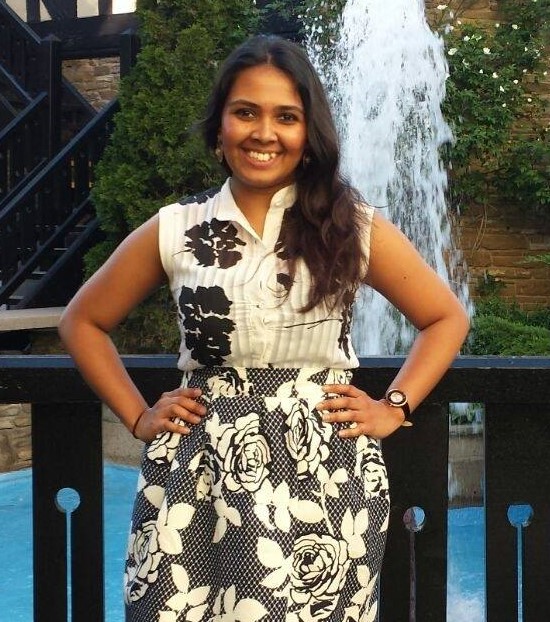 President: Ishrat Maliha Islam
ishrat.islam@mail.utoronto.ca
Heya! I'm Maliha and I'm currently a 3rd year PhD student in the department of Cell and Systems Biology. I served as the UTMAGS treasurer last year and I'm back again! In my free time, I'm a hardcore feline enthusiast and enjoy lolling around in grass on warmer days. As part of UTMAGS, I hope to contribute by building a tight knit graduate community and showcasing this campus for its vibrant graduate student culture. Give me a shout if you ever see me loitering the halls and I'm always happy to have a chat!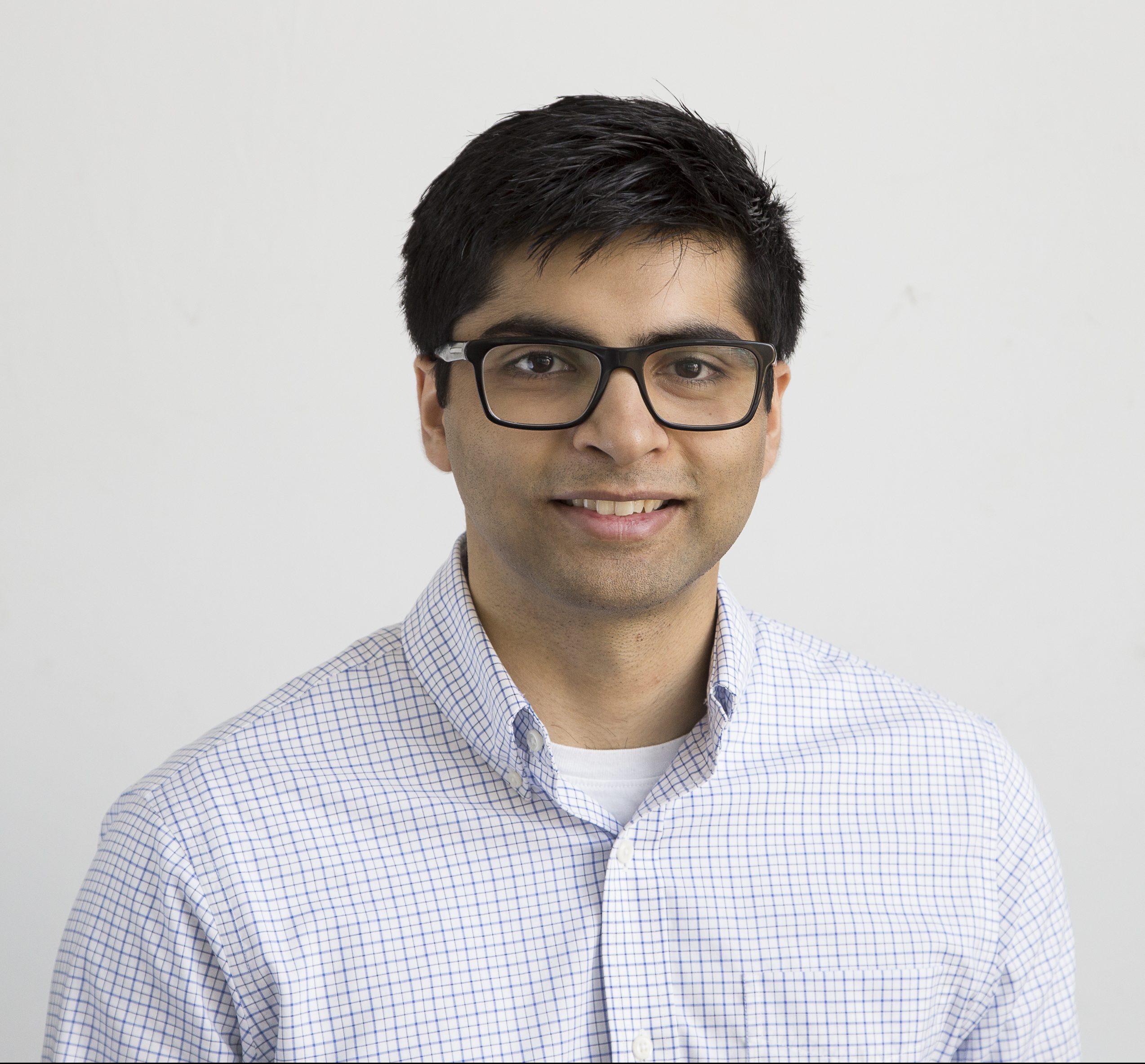 Vice President: Karan Malhotra
k.malhotra@mail.utoronto.ca
Hello Everyone, I am currently a first-year PhD student in Analytical Chemistry with the Krull group. My research is focused on the development of nanomaterials for sensing applications with a focus on biological systems. At UTMAGS, I work closely with Maliha and the rest of the executive team to organize events and programs aimed at enriching the graduate student experience at UTM. In my spare time, I can often be found at the local Brazilian jiu jitsu gym.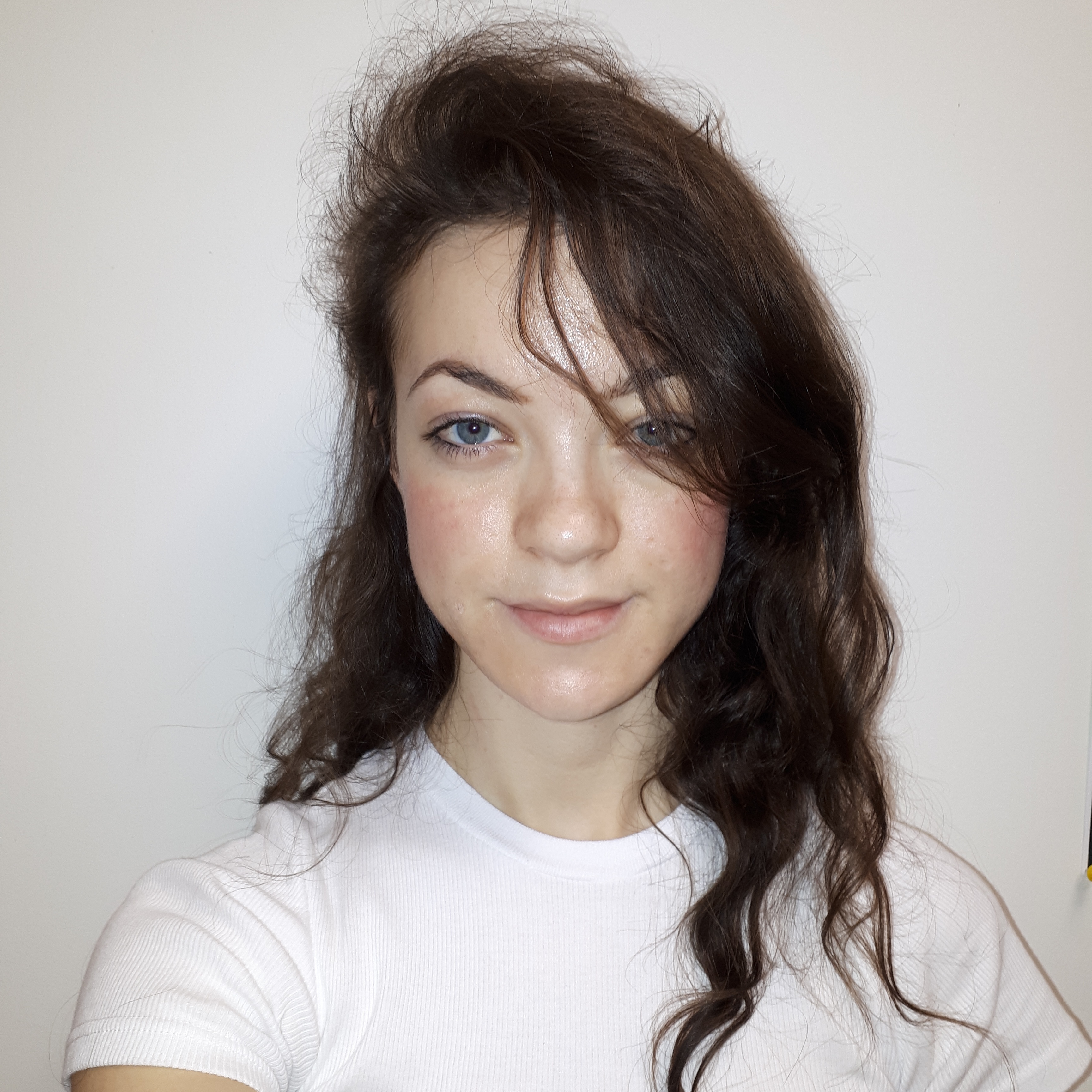 Academic and Professional Initiatives Director:  Kloe Narkaj
klotilda.narkaj@mail.utoronto.ca
Hey everyone! I'm Kloe, and I'm a second year PhD student in the Cell and Systems biology program. My research interests are centred around understanding the epigenetic mechanisms that underlie learning and memory. Outside of the lab, I like to spend my time being active by running, biking or playing sports. I am this year's Academic and Professional Initiatives Director, and I'm excited to gather and implement ideas that will help the graduate students at UTM grow their diverse skill set!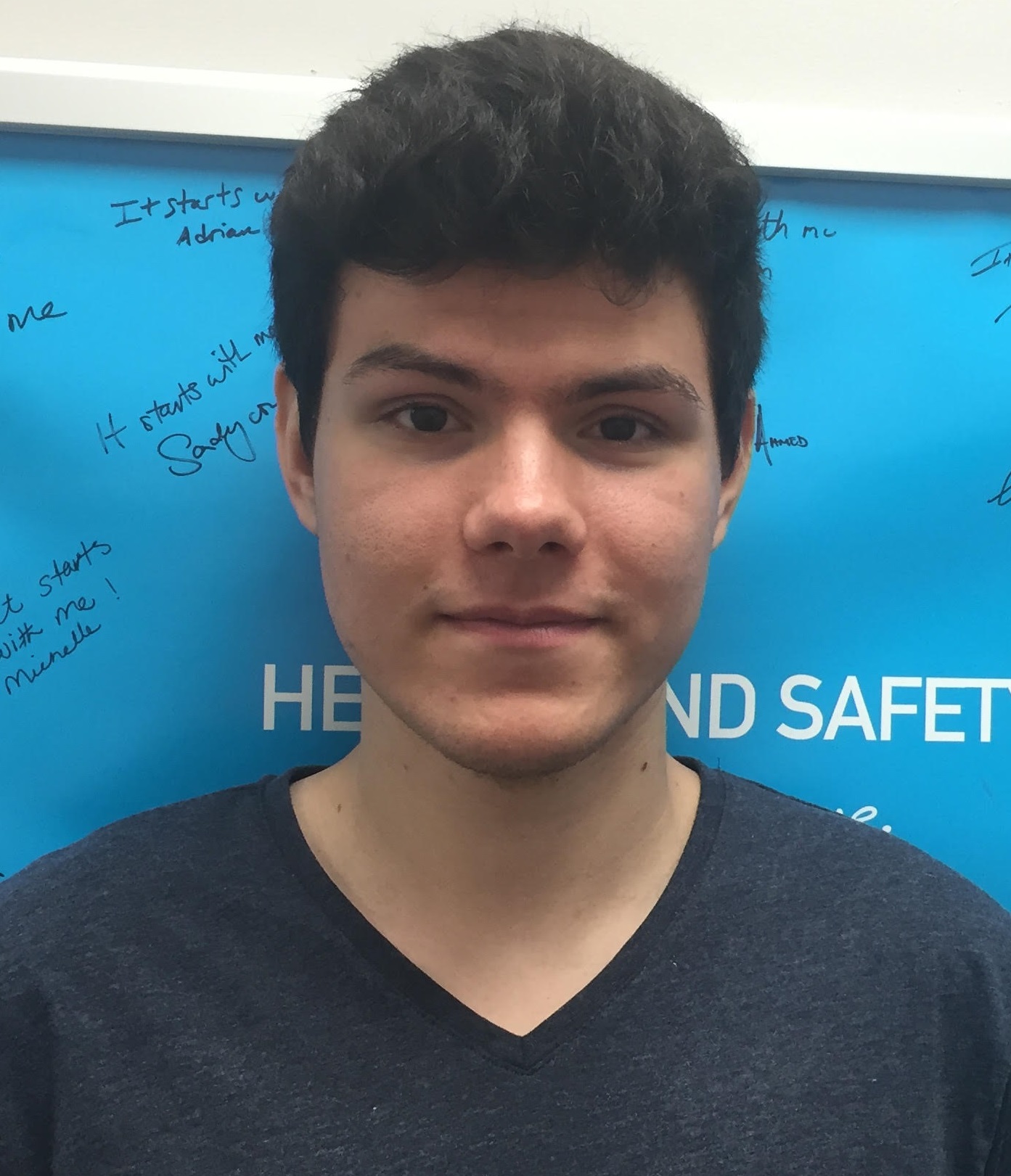 Communications Director: Adrian Rotaru
adrian.rotaru@mail.utoronto.ca
Hey everyone! I'm currently a PhD student in the chemistry department, and I'm focusing on making chemical probes to detect methyltransferase enzyme activity. In my free time I like to play basketball, dance, work out, and sometimes play video games.  As communications director, I hope to keep all grad students well informed about all the wonderful events we will be having!
S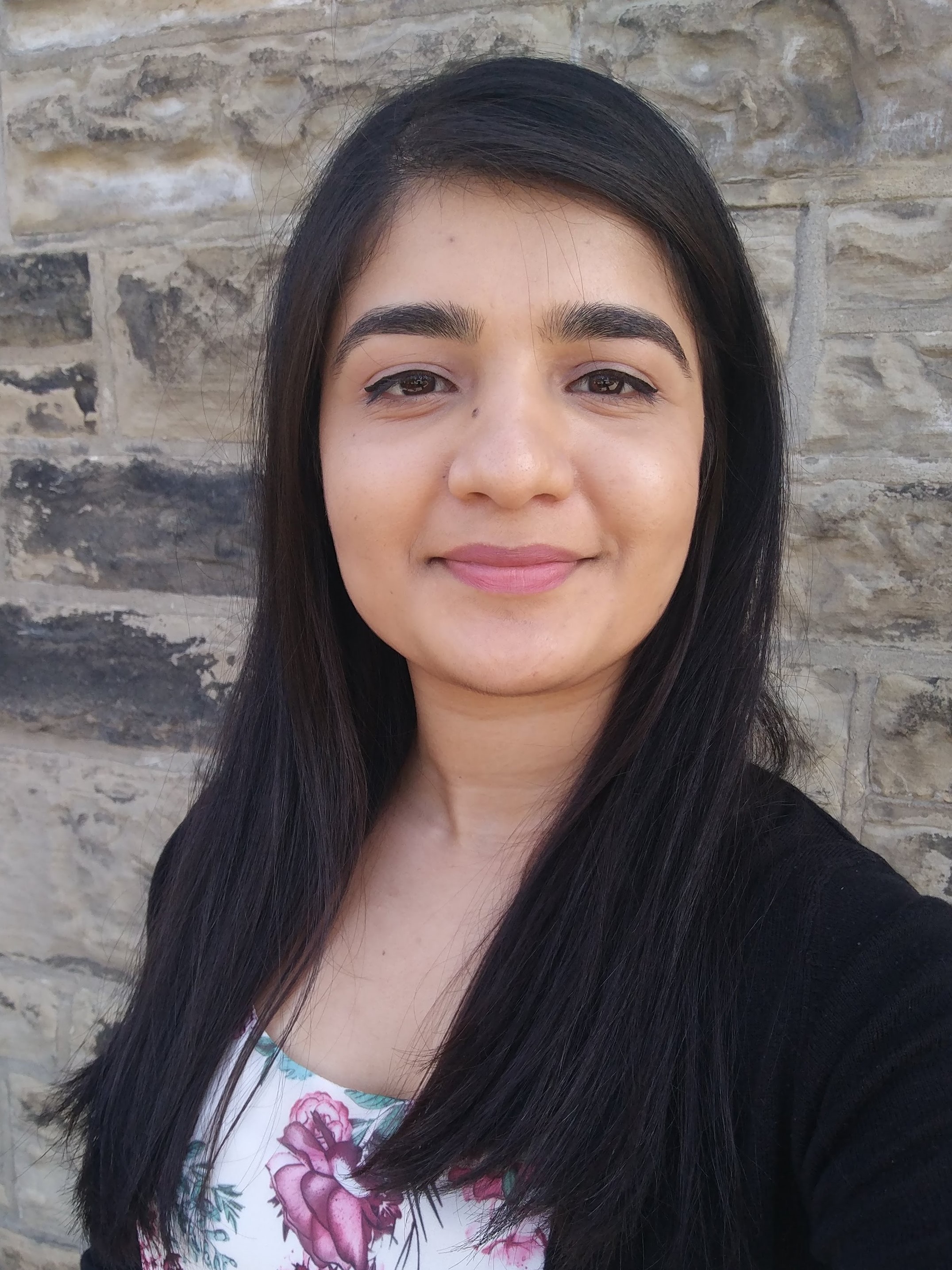 ocial Director: Hamna Fayyaz
hamna.fayyaz@mail.utoronto.ca
Hello! I'm a M.Sc. student in the Chemical & Physical Sciences Department. My research is in Bioanalytical Chemistry in the Chemical Sensors Group. My role as the Social Director is to organize events throughout the year. If you have any suggestions on future events/food/activities, let me know! There are some amazing events coming up this year, I hope to see you there.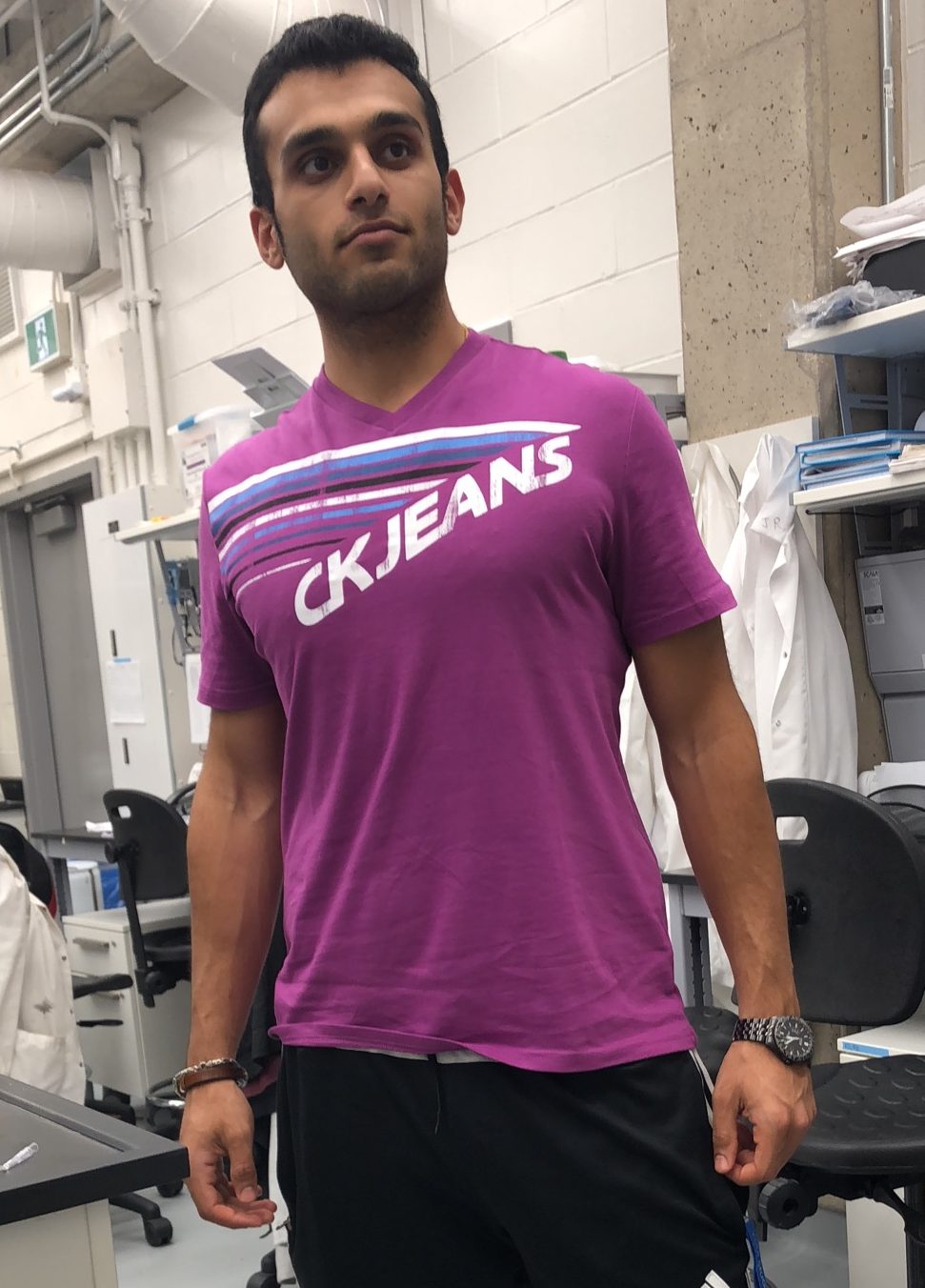 Graduate Students Union Representative: Nima Gharibi
nima.gharibi@mail.utoronto.ca
Hey! I am currently a M.Sc. candidate in chemistry focusing on cancer biology. I am interested in medicine and designing chemical probes for medical applications. I enjoy playing sports, exercising, and learning. Living a balanced healthy lifestyle is the key to a happy, fulfilling and successful life. I hope I will be able to represent UTM grad students to the best of my ability this year. Cheers!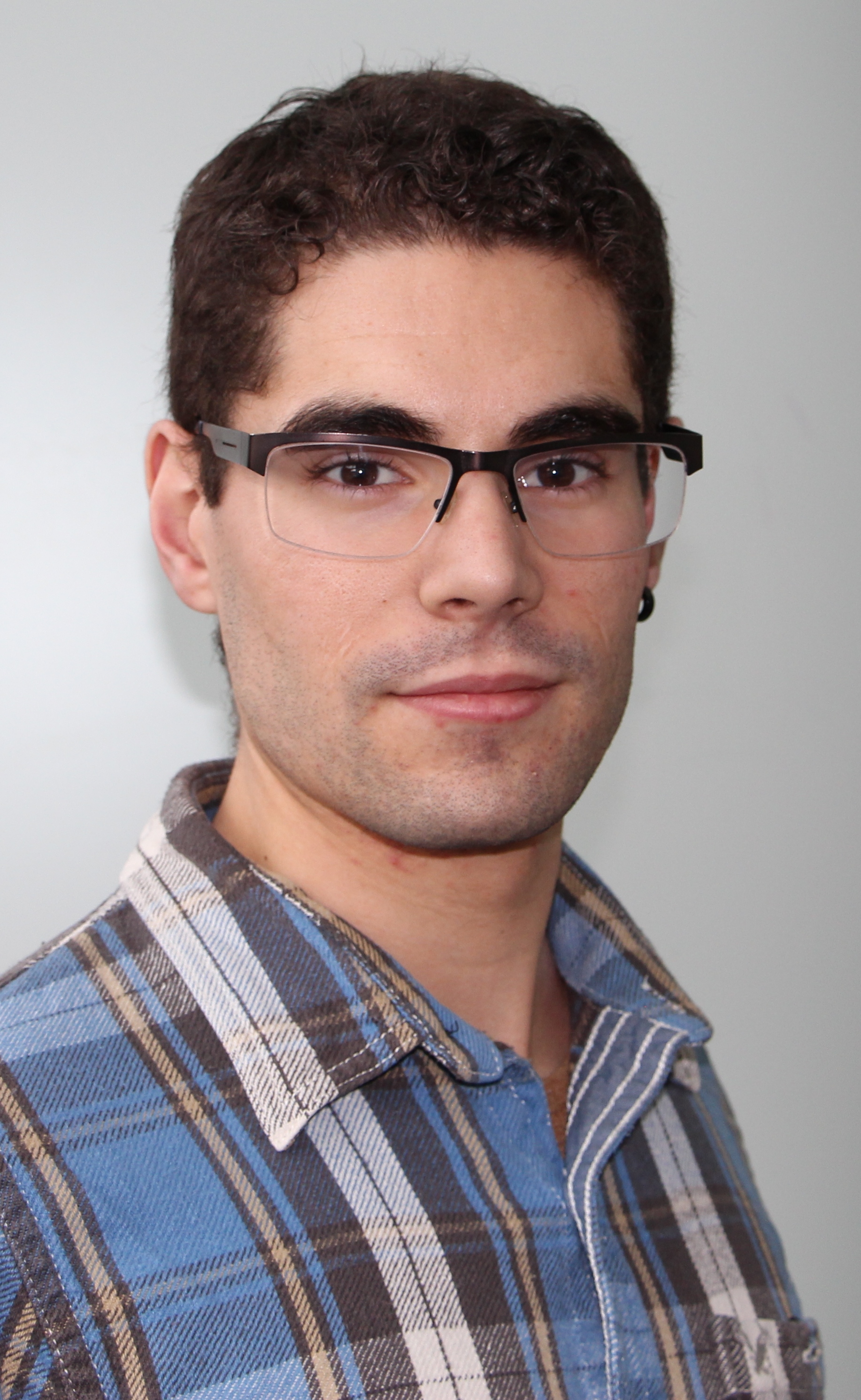 Graduate Students Union Representative: Alex Orazietti
alexander.orazietti@mail.utoronto.ca
Alex is currently a PhD candidate in the lab of Dr. Scott Prosser in the department of Biochemistry. He is heavily invested in improving the graduate student experience at the Mississauga campus and for graduate students across the University as a whole. His research is involves determining the molecular basis for activation of Dopamine receptors. Dopamine receptors are a key cog in communication pathways between neurons and are an important target for developing novel therapies for many mental illnesses.
Assistant Social Director: *Vacant*
The 2018-19 UTMAGS Executives Team!