tay.irvine@mail.utoronto.ca
Hey! I'm a PhD student in the psychology department, studying the interaction between hormones and behaviour. When I'm not in lab, I like to stay active with yoga, hiking, and running the occasional marathon. I love the idea of building a community of graduate students where we can support each other during our studies. I am eager to bring you all of the exciting news about our upcoming events throughout the year ahead!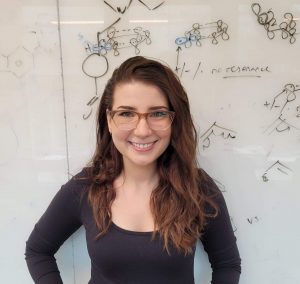 Co-President: Christina Gizzo
christina.gizzo@mail.utoronto.ca
Hi everyone! My name is Christina and I'm so excited to be leading the UTMAGS team as one of the Co-Presidents this year! I recently completed my MSc and I'm now entering into my first year PhD in chemistry. When I'm not studying or in lab, I enjoy working out, cooking, painting, and spending time with family and friends. I look forward to bringing you all some amazing events this year!! If you ever have any questions, need advice, or just want to chat – don't hesitate to reach out! Looking forward to seeing you all at our events!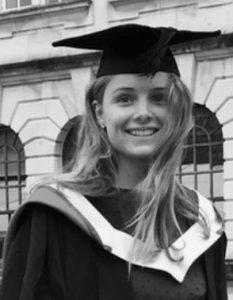 Social Director: Rebecca Allan
rebecca.allan@mail.utoronto.ca
After completing a Masters in the UK, I am now going into my 2nd year of a PhD in the Gunning Group at UTM. 2020-21 will be the second year I have worked for UTMAGS and I look forward to hosting further events and meeting new people!
…
Academic and Professional Initiatives Director: Geordi Frere
geordi.frere@mail.utoronto.ca
Hey everyone, I'm Geordi! I'm a third-year PhD student in Chemistry working on new ways to discover drug-like protein ligands by NMR. I'm a big reader (scientific and otherwise), enjoy watching/playing rugby, and I love a good D&D campaign. As this year's Academic and Professional Initiatives Director, I'm looking forward to bringing you events that help you develop the skills and knowledge to thrive in your time as a grad student and beyond. Feel free to reach out!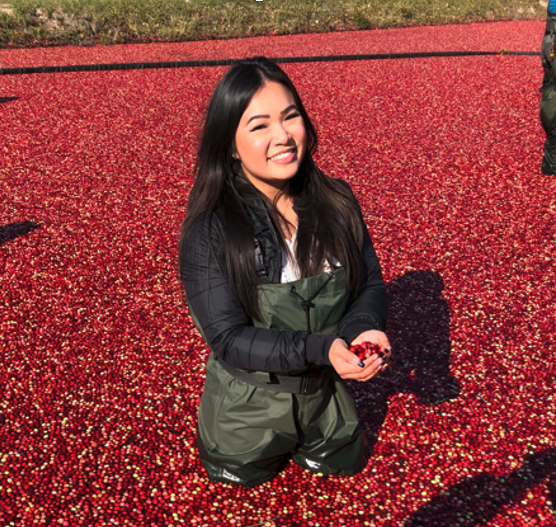 Treasurer and Financial Director: Thanh Phung
thanh.phung@mail.utoronto.ca
Hey everyone! I'm a PhD student in the cells and systems biology department, studying the neurobiological basis of sexual behaviour. Aside from lab work, I like to spend my time working out, experimenting with unique food combinations, and watching insect documentaries. I'm excited to be a part of UTMAGS and getting to know UTM's graduate student community a little bit better!
Graduate Student Union Representative: Harsimran Kaur Garcha
harsimran.garcha@mail.utoronto.ca
Hello! My name is Harsimran (Simran for short), and I am a first year Maters student in the Department of Chemistry. I am also your Graduate Student Union (GSU) representative. In my spare time I hike, binge watch shows, and cook (I'm a foodie). I look forward to being a of UTMAGS and if you have any questions about UTGSU you can reach out to me (or if you would like to discuss some shows).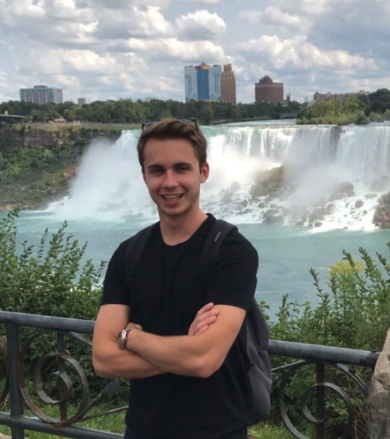 Communications Director: Maciej Michael Politynski
maciej.politynski@mail.utoronto.ca
Hi everyone, I am a first year student in the Master of Biotechnology program and I'm excited to be the UTMAGS Communications Director for this year! In my spare time, I love to read and get outdoors to run, cycle, or play soccer. Together with the UTMAGS team, I hope to help support UTMs graduate community and bring forth exciting events throughout the year!