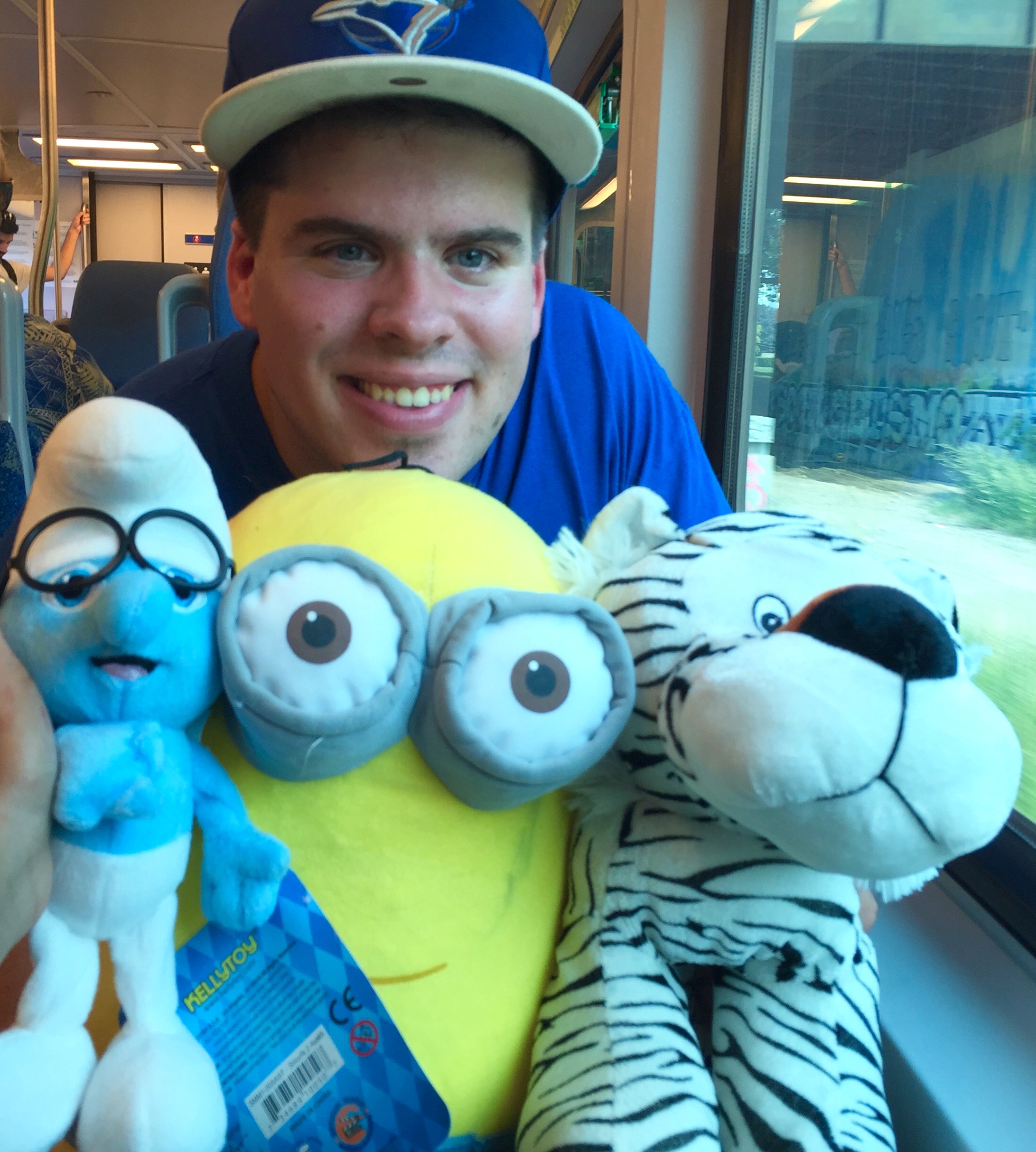 Co-President:  Alex Paquette
Alex Paquette is a M.Sc. candidate at the University of Toronto in the Cell and Systems Biology program and completed his B.Sc. at the University of Toronto Mississauga. In the past year he was the social director of UTMAGS. This year as Co-President of UTMAGS, he would like to create a stronger and united graduate community and assist with making the 3 Minute Thesis competition and Graduate Research Colloquium larger events. As President, Alex would also like to provide graduate students with more opportunities for professional development.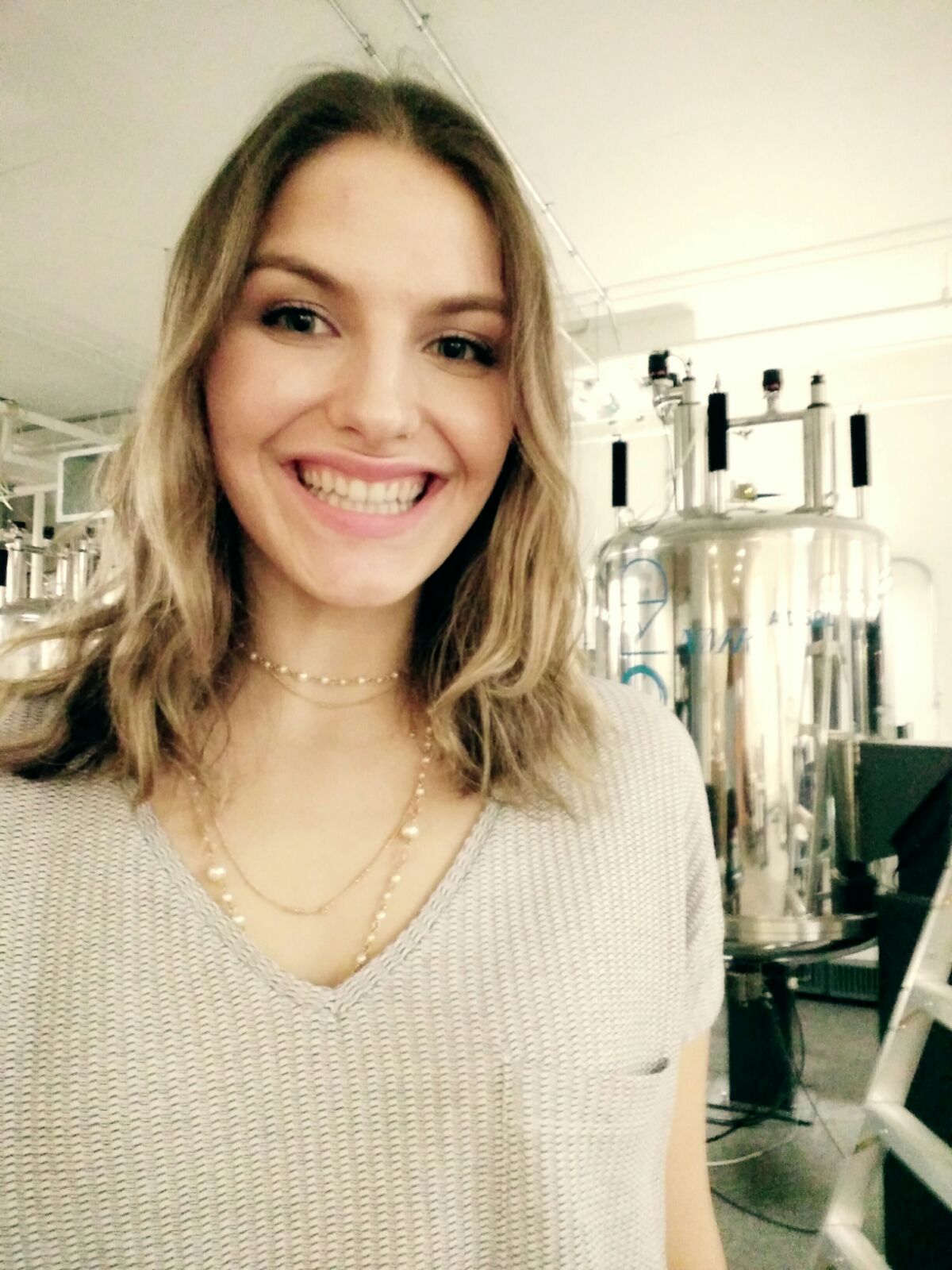 Co-President: Sasha Weiditch
Hi, I'm Sasha! I'm a fourth year PhD student at UTM joint in UTM biology and CPS. Last year I served as Vice President and this year I am excited to serve as President for UTMAGS along with Alex Paquette and bring some great events and experiences to expand the graduate life at UTM.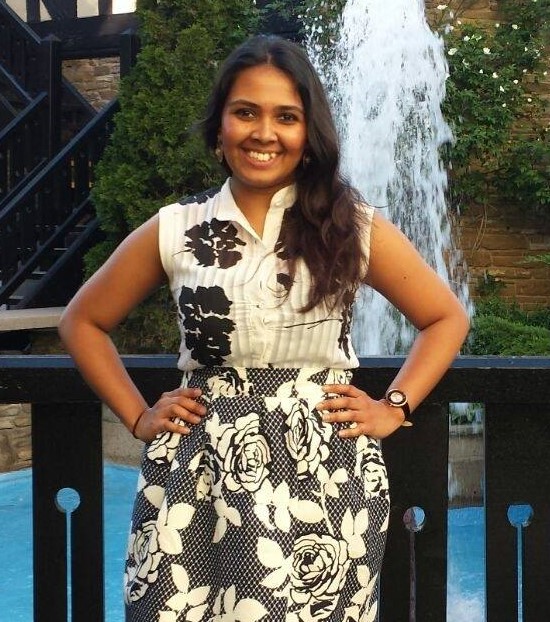 Treasurer: Maliha Islam
Heya! I'm Maliha and I'm currently a 1st year master's student in the department of Cell and Systems Biology. I served Erindale Biology Society as an advertising director during my undergraduate years and now I will be serving UTMAGS as a treasurer. In my free time, I'm a hardcore feline enthusiast and enjoy lolling around in grass on warmer days. As part of UTMAGS, I hope to contribute by building a tight knit graduate community and showcasing this campus for its vibrant graduate student culture. Give me a shout if you ever see me loitering the halls and I'm always happy to have a chat!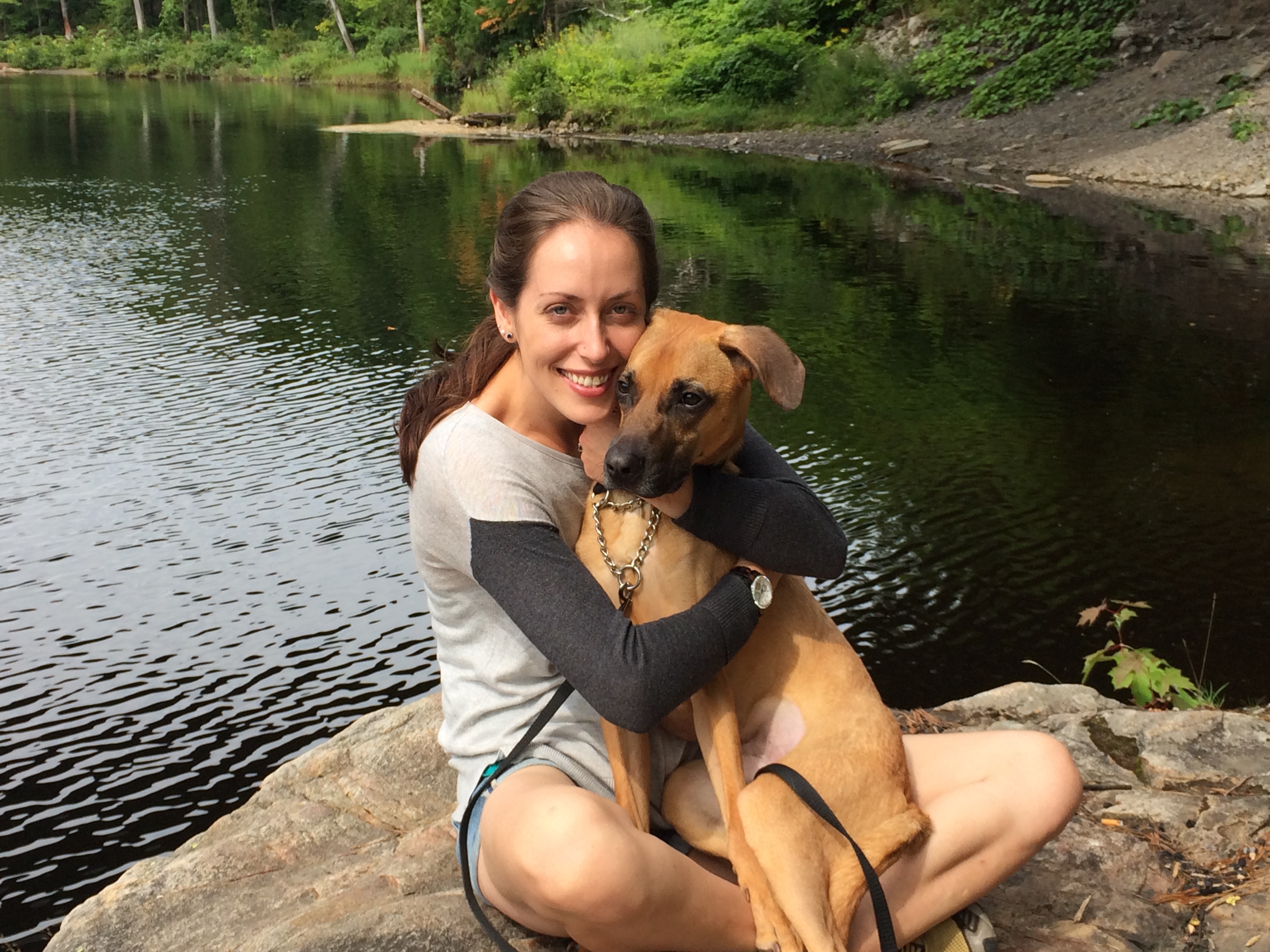 Secretary & Academic and Professional Initiatives Director:  Lauren Barth
Hello UTM graduate students! I'm Lauren, the Professional & Academic Initiatives Director. I love my dog and the outdoors. You will probably see me and Ernest (the Assistant Social Director) walking him around campus so don't hesitate to stop for a chat. I am doing my Ph.D. in freshwater ecology (aka limnology) where I spend my summers sampling zooplankton in Ontario lakes enjoying nature's best and the rest of the year in front of my computer running stats. I am looking forward to working with all of you to build a stronger graduate community here at UTM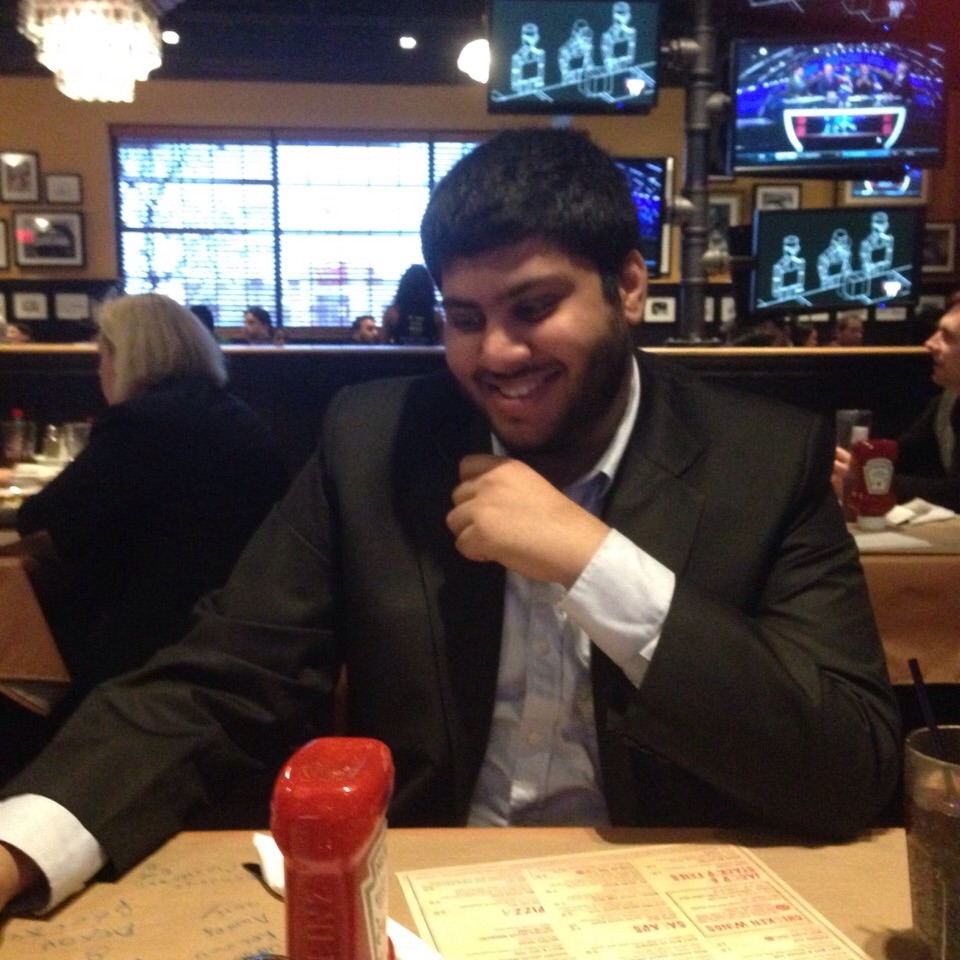 Communications Director: Arjan Banerjee
Hi! I'm a 2nd year PhD student in the UTM Biology/Ecology and Evolutionary Biology program. I'm studying the effects on parasitism on plant parasite genomes. In my free time I like to read, watch sports, and stare at my computer screen for inordinate amounts of time with my mouth open. I'm excited to be the Communications Director for UTMAGS this year and look forward to doing some A-grade communicating! (Is this a good start?)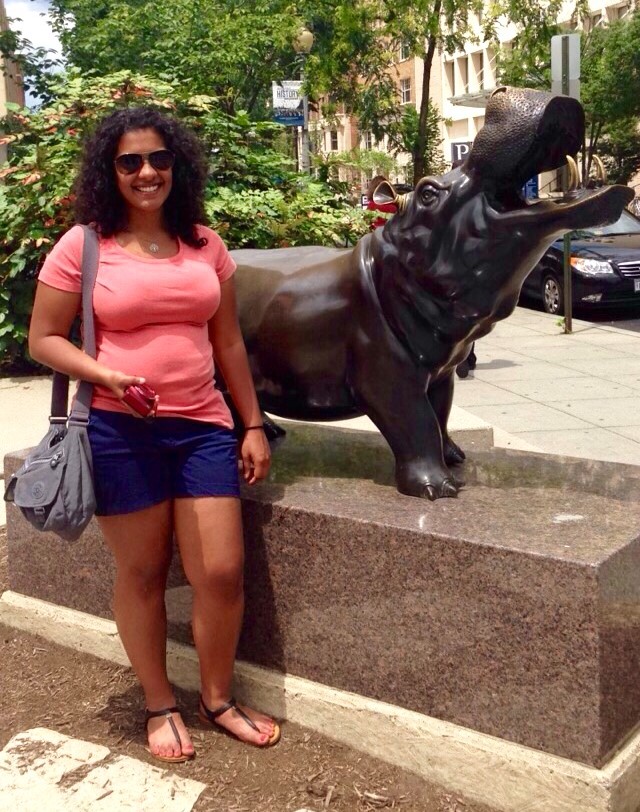 Social Director: Kayla Dias
After spending five years at the University of Toronto Mississauga, I have decided to do a Master's of Science degree here, in the Cell and Systems Biology program. I am interested in the effects of climate change on plant physiology and will be primarily working on plant epigenetics. As Social Director of UTMAGS, I, along with Ernest, will be planning all the events such as the summer barbecues, monthly lunches, Christmas and end of year parties. Feel free to say hi if you see me around and I hope to see all of you at our events this year!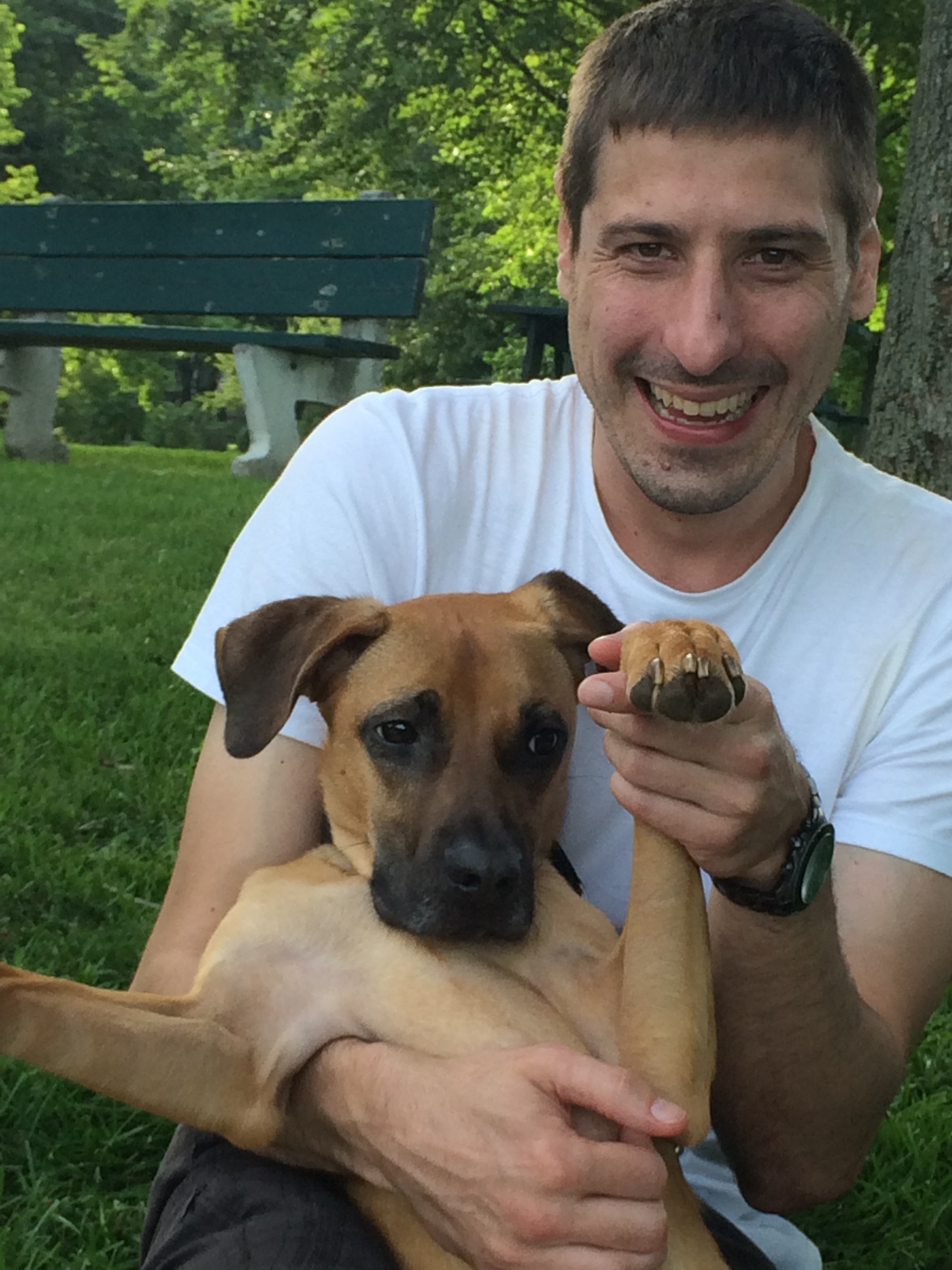 Assistant Social Director: Ernest Prack
I am doing my doctorate research in Inorganic Chemistry in the Fekl lab and am the Assistant Social Director for UTMAGS. I love dogs, sports, and parties! Especially BBQs and Beach Volleyball. However, we need to reach critical mass this year and for that we need you – Graduate Students! See you on the volleyball court =D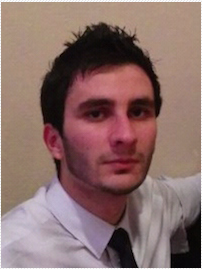 Asst. Academic and Professional Initiative Director: Sam Hana
Hey there! I am working towards an M. Sc. at this lovely campus. Along being focused on research and academic work, I like to interact and get in touch with the UTM community. I enjoy the warm outdoors and hide in the cold winters. I am a strong believer in being environmentally conscious to protect our planet. I enjoy playing soccer, cycling and working out. I look forward to hearing from you!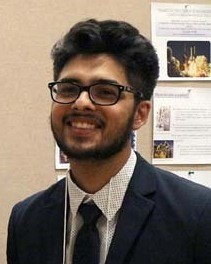 Graduate Students Union Representative: Kamalpreet Singh
Hello everyone! I am currently a candidate for MSc. in chemistry and my research interest include new organometallic compounds, C-H activation, and chemical sensors for medical applications. When I am not in the lab, I like to spend my time working out, reading, and hiking. As a member of the UTMAGS team, I hope to assist in building a closely knit graduate community. We have many great events planned for the year and I hope to see everyone there!
The 2016-17 UTMAGS Executives Team!