President: Ayah Abdeldayem
ayah.abdeldayem@mail.utoronto.ca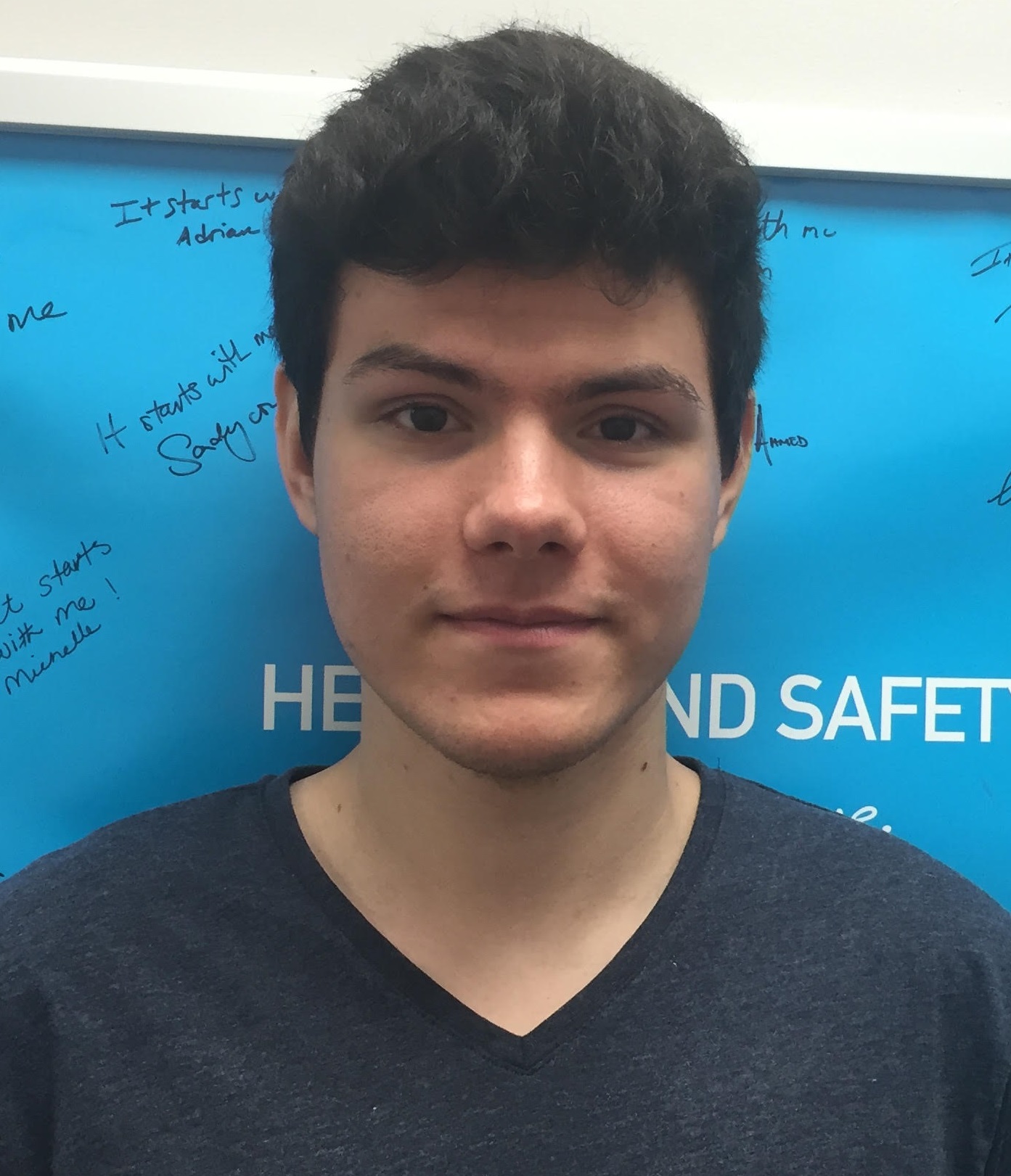 Vice President: Adrian Rotaru
adrian.rotaru@mail.utoronto.ca
Hey everyone! I'm a PhD student in the chemistry department, developing activatable photosensitizers (drugs that selectively kill cancer with light!). In my free time I like to play basketball, dance, work out, and sometimes play video games.  As Vice President, I'm working with the UTMAGS team to build a tight-knit graduate community, with many exciting events that you should totally attend! If you see me in the hallway feel free to say hi, and if you need any advice on grad life, (or anything else) don't hesitate!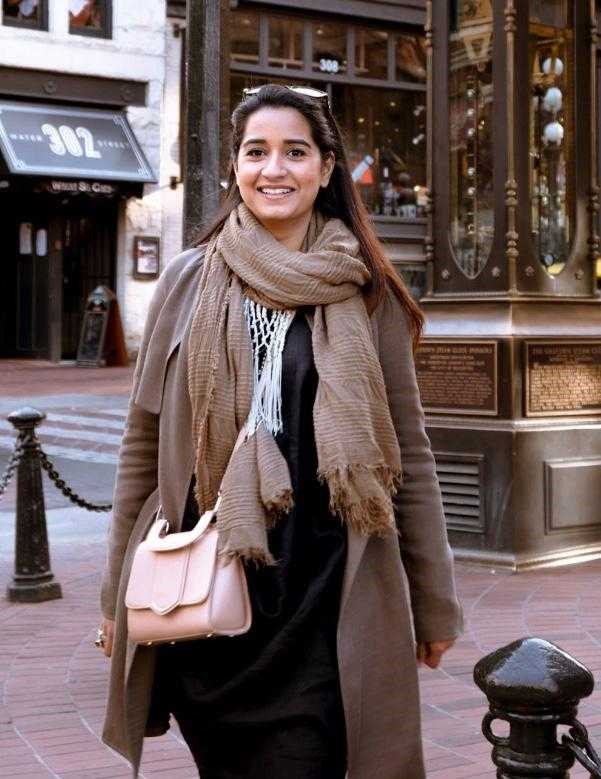 Academic and Professional Initiatives Director: Shazreh Bukhari
s.bukhari@mail.utoronto.ca
Hello! I'm Shazreh and I'm an M.Sc. student at the Gunning lab in the Chemical & Physical Sciences Department. My research involves using small molecule inhibitors as drugs that target various types of cancers. I am looking forward to providing graduate students with the tools necessary to not only have a successful academic year but also prepare them for the challenges faced with finding the right career after graduation.
Academic and Professional Initiatives Director: Tobi Olaoye
Tobi Olaoye: tobi.olaoye@mail.utoronto.ca
Communications Director & Graduate Students Union Representative: Keith Taverner
keith.taverner@mail.utoronto.ca
Social Director: Nabanita Nawar
Nabanita Nawar: nabanita.nawar@mail.utoronto.ca
Secretary: Grace Qu
Grace Qu: grace.qu@mail.utoronto.ca
Finance Director: Ruth Rivkin
Ruth Rivkin: lr.rivkin@mail.utoronto.ca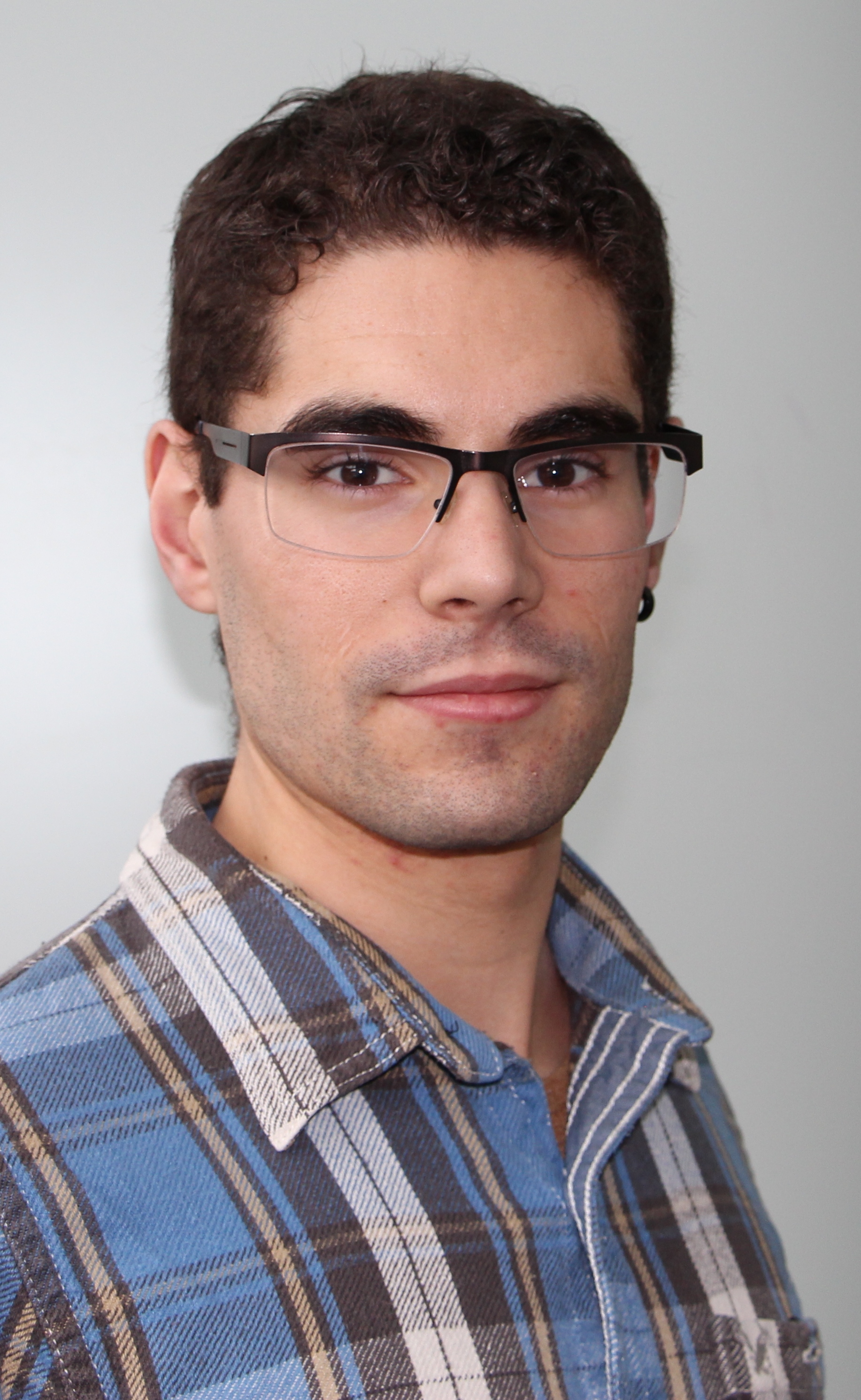 Graduate Students Union Representative: Alex Orazietti
alexander.orazietti@mail.utoronto.ca
Alex is currently a PhD candidate in the lab of Dr. Scott Prosser in the department of Biochemistry. He is heavily invested in improving the graduate student experience at the Mississauga campus and for graduate students across the University as a whole. His research is involves determining the molecular basis for activation of Dopamine receptors. Dopamine receptors are a key cog in communication pathways between neurons and are an important target for developing novel therapies for many mental illnesses.