Co-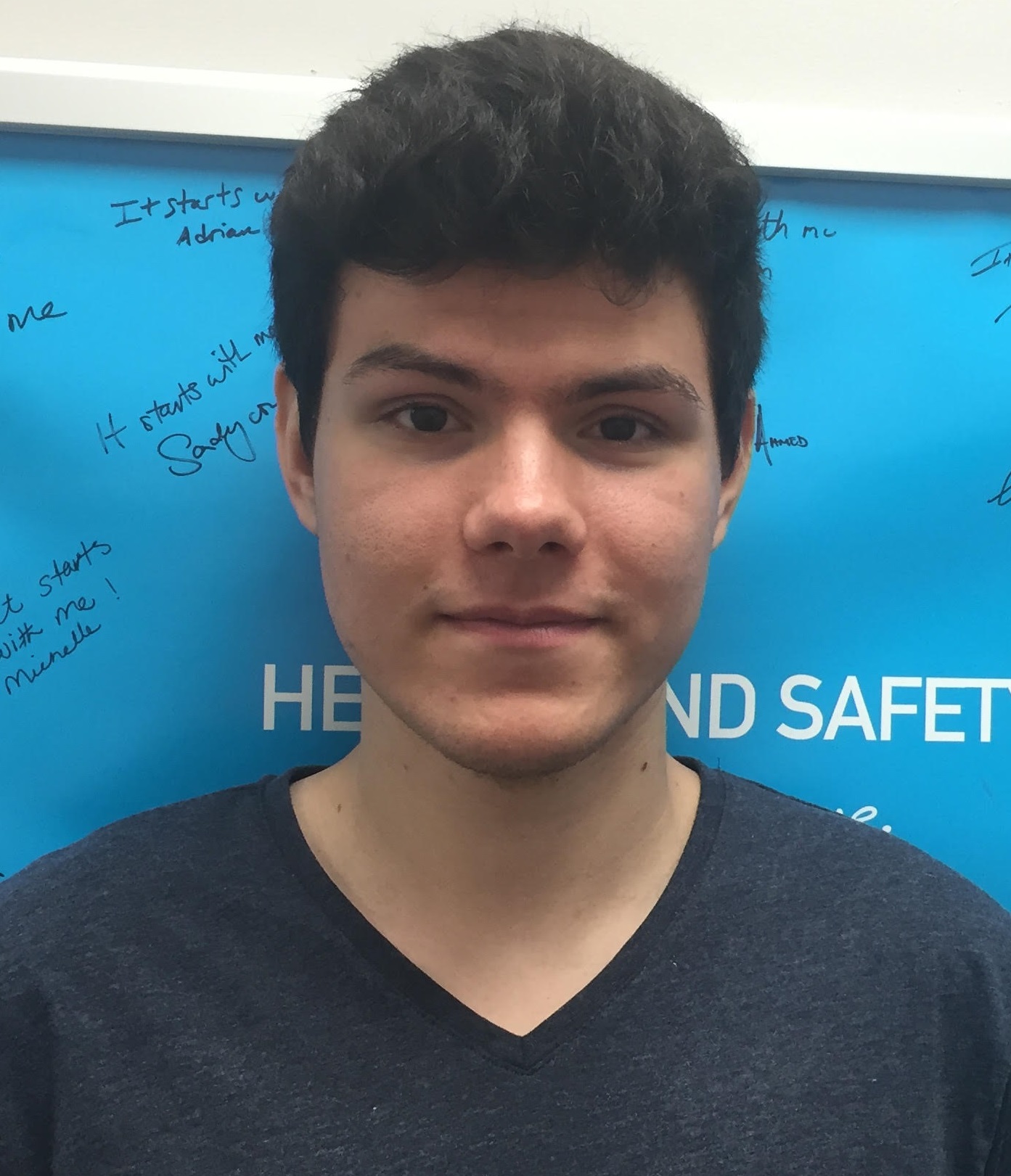 President: Adrian Rotaru
adrian.rotaru@mail.utoronto.ca
Hey everyone! I'm a PhD student in the chemistry department, developing activatable photosensitizers (drugs that selectively kill cancer with light!). In my free time I like to play basketball, dance, work out, and sometimes play video games.  As President, I'm working with the UTMAGS team to build a tight-knit graduate community, with many exciting events that you should totally attend! If you see me in the hallway feel free to say hi, and if you need any advice on grad life, (or anything else) don't hesitate!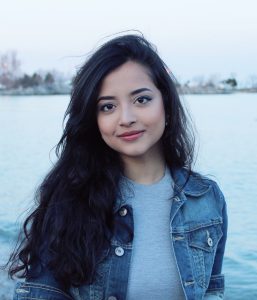 Co-President: Nabanita Nawar
Nabanita Nawar: nabanita.nawar@mail.utoronto.ca
Hey everyone! I'm a PhD candidate working on design and evaluation of proposed cancer therapeutics. I'm excited to be leading this year's awesome UTMAGS executive team and bringing you some great social, academic and professional development events! Apart from medicinal chemistry, I stay busy with friends and family, binge watching on Netflix, dancing and outdoor activities. I look forward to getting to know all of you graduate students this year so don't feel shy to come and say hi! See you at our events!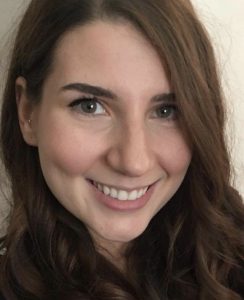 Co-Social Director: Christina Gizzo
christina.gizzo@mail.utoronto.ca
Hi, my name is Christina and I am a second-year Master's student in Chemistry designing targeted cancer therapeutics. In my spare time I love using my chemistry skills in the kitchen, exploring craft beers, losing myself in some good fiction, and spending time outdoors. I'm so excited to work with this year's team to bring you all some amazing events!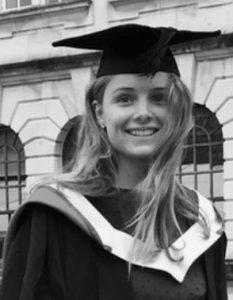 Co-Social Director: Rebecca Allan
rebecca.allan@mail.utoronto.ca
After completing a Masters in the UK, I am now going into my 2nd year of a PhD in the Gunning Group at UTM. 2020-21 will be the second year I have worked for UTMAGS and I look forward to hosting further events and meeting new people!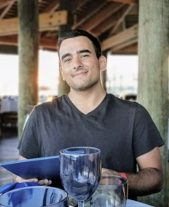 Academic and Professional Initiatives Director: Alex Gherghel
alex.gherghel@mail.utoronto.ca
My name is Alex Gherghel and I am a first year MBiotech student. I have always been a fan of writing and I currently hold a position as a biographer for the Canadian Multicultural Inventors Museum, specifically writing about famous disabled inventors that shaped the modern world. This is my first year with UTMAGS, but I thought it would be a great way to get involved with other graduate students so feel free to reach out!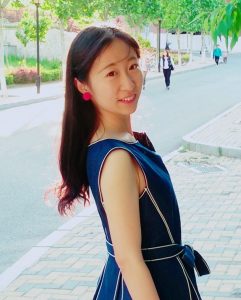 Treasurer and Financial Director: Fay Sun
xuemeng.sun@mail.utoronto.ca
Hey! I'm a candidate for Master of Management and Professional Accounting. Besides all the analyzing and accounting principle studies, I love drawing, watching musical shows and going hiking with friends. By the way, highly recommend TV series "The Good Wife" and "Downton Abbey". I'm also interested in learning new languages recently and it's been fun seeking common and different aspects in multiple cultures. It is great pleasure to join the UTMAGS big family and I will delicate what I've learnt in finance to help. Looking forward to making new friends!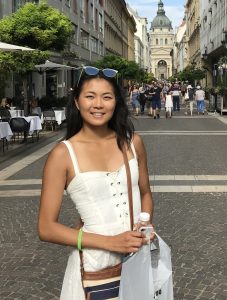 Graduate Student Union Representative: Joanne Lau
joannesn.lau@mail.utoronto.ca
Hi Everyone! My name is Joanne and I am your Graduate Student Union (GSU) representative! I am a second year student in the Master of Science in Sustainability Management (MScSM) program. In my spare time, I like to workout, read, and look for DIY projects to do. I am excited to be a part of the UTMAGS team and look forward to seeing you all at our events! If you have any questions about the UTGSU, or if you ever want to chat, please feel free to reach out!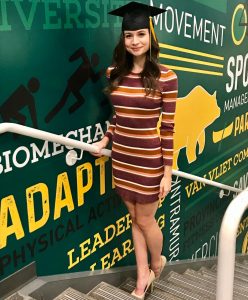 Communications Director: Taylor Irvine
tay.irvine@mail.utoronto.ca
Hey! I'm a PhD student in the psychology department, studying the interaction between hormones and behaviour. When I'm not in lab, I like to stay active with yoga, hiking, and running the occasional marathon. I love the idea of building a community of graduate students where we can support each other during our studies. I am eager to bring you all of the exciting news about our upcoming events throughout the year ahead!