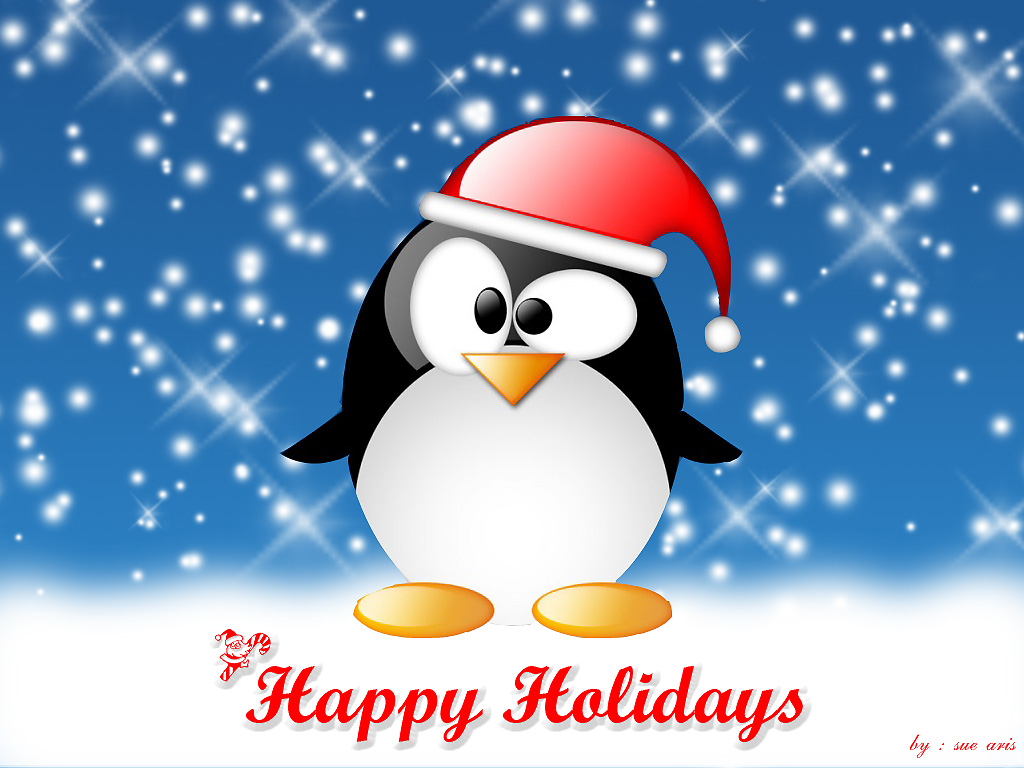 Hello Grads!
UTMAGS would like to thank everyone for participating and making last night's Christmas party and fundraiser a huge success!
We thought you'd like to know that all your efforts resulted in us raising over $1000 for the Typhoon Haiyan Relief and a cart-load of non-perishable items for the Daily Bread Food Bank!
If you'd like to help top up those donations, we will be continuing to collect funds and food items from Faculty until this Friday at noon, so please let your PIs know.
Thank you all again for your generosity! Merry Christmas, Happy Holidays and a Happy New Year to everyone!