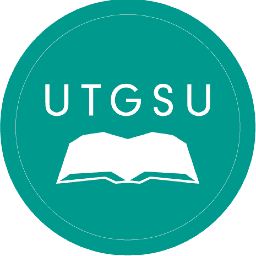 UTGSU's Annual General Meeting will take place on November, 25th at 6:10 pm at the Koffler House Auditorium. Pizza will be served from 5.40 until 6.00 pm. Please come and join us!
Among the items to be voted on during this meeting, is the2012-2013 financial audit, which can be found at www.utgsu.ca/financial-statements. UTGSU's by-law and policy documents are also on the website under "About the GSU".
U of T Graduate Students are members of the UTGSU and therefore have voting rights at the AGM. As members, you also have the right to move motions at the AGM. Motions may be submitted up to ten days prior to the Annual General Meeting (November 15th) in writing to UTGSU's Chair (chair@utgsu.ca) or Internal Commissioner (internal@utgsu.ca).
We are hoping for a full house at this year's AGM; we hope to see you there.