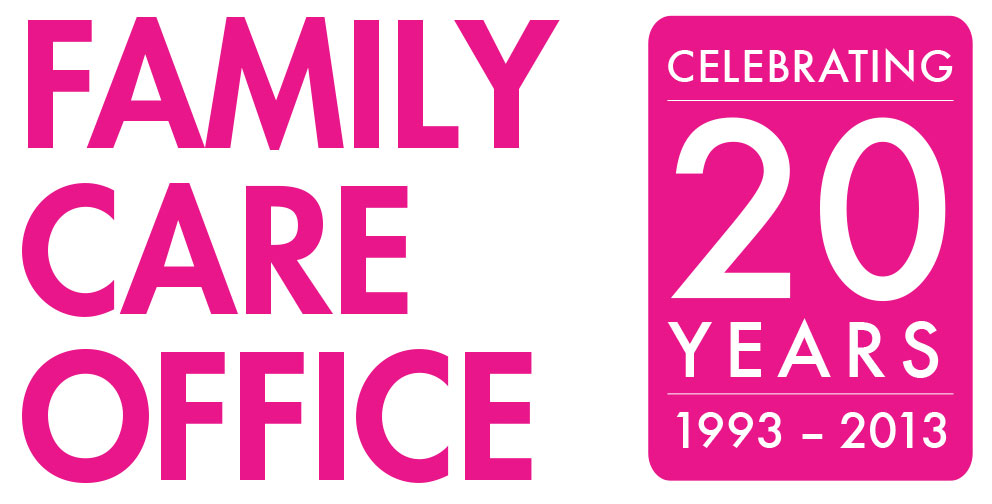 The Family Care Office will be hosting a UTM Parenting Discussion Group facilitated by their MSW practicum student starting January 29th. Details are outlined below:
Dates: Wednesdays Jan. 29, Feb. 26, March 12 & 26
Time: 12:00 to 1:00 p.m.
Location: Davis Building, Room 3138
Share your successes and frustrations of raising children with other parents in a safe and supportive environment. We will discuss parenting strategies, tips and resources to help you meet your parenting goals. Please feel free to send us your specific topics of interest via email.
Facilitator: Lina Zahreddine, Master of Social Work Candidate
All University of Toronto students, staff, faculty and postdoctoral fellows are welcome. Register at http://www.familycare.utoronto.ca/events/discussiongroups.html#Anchor